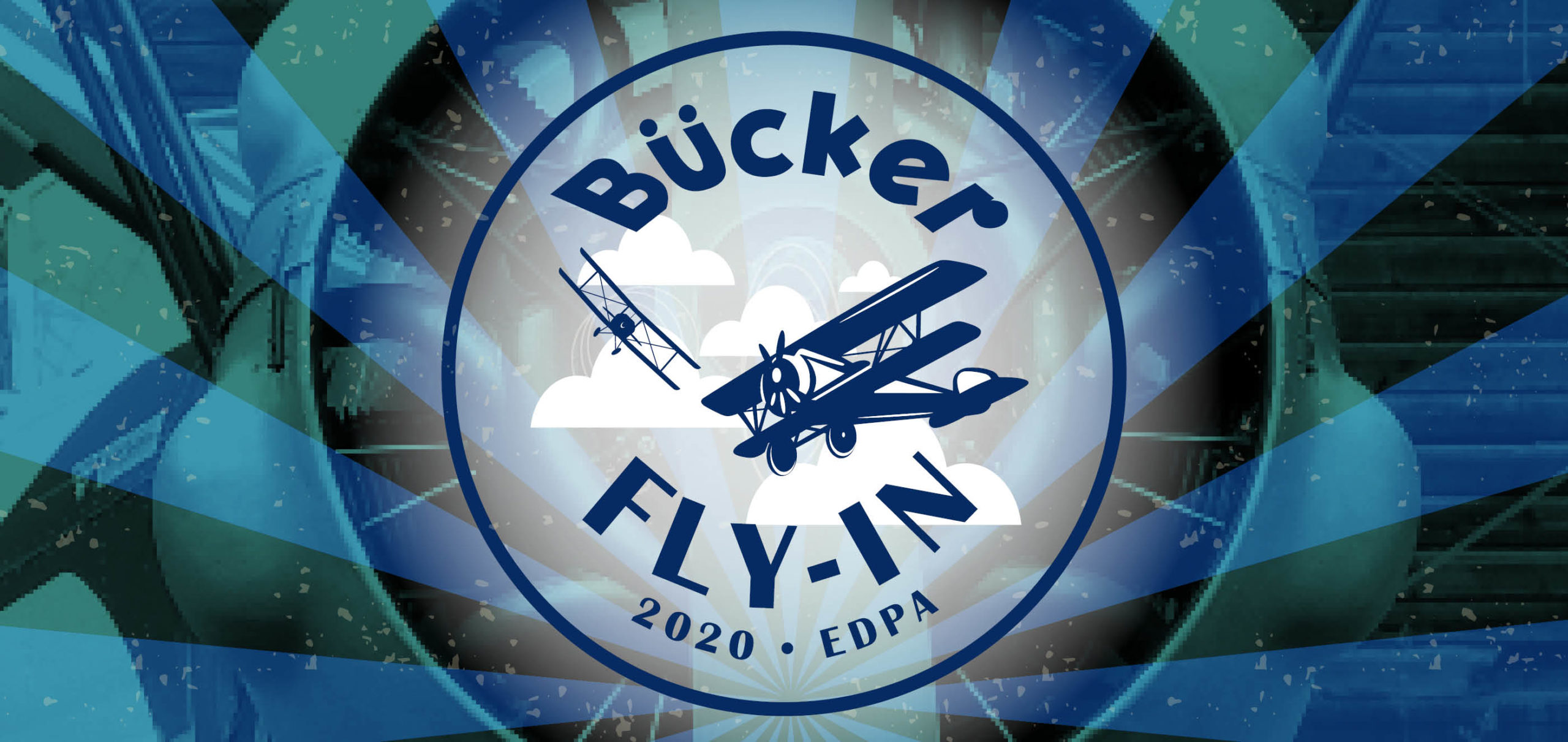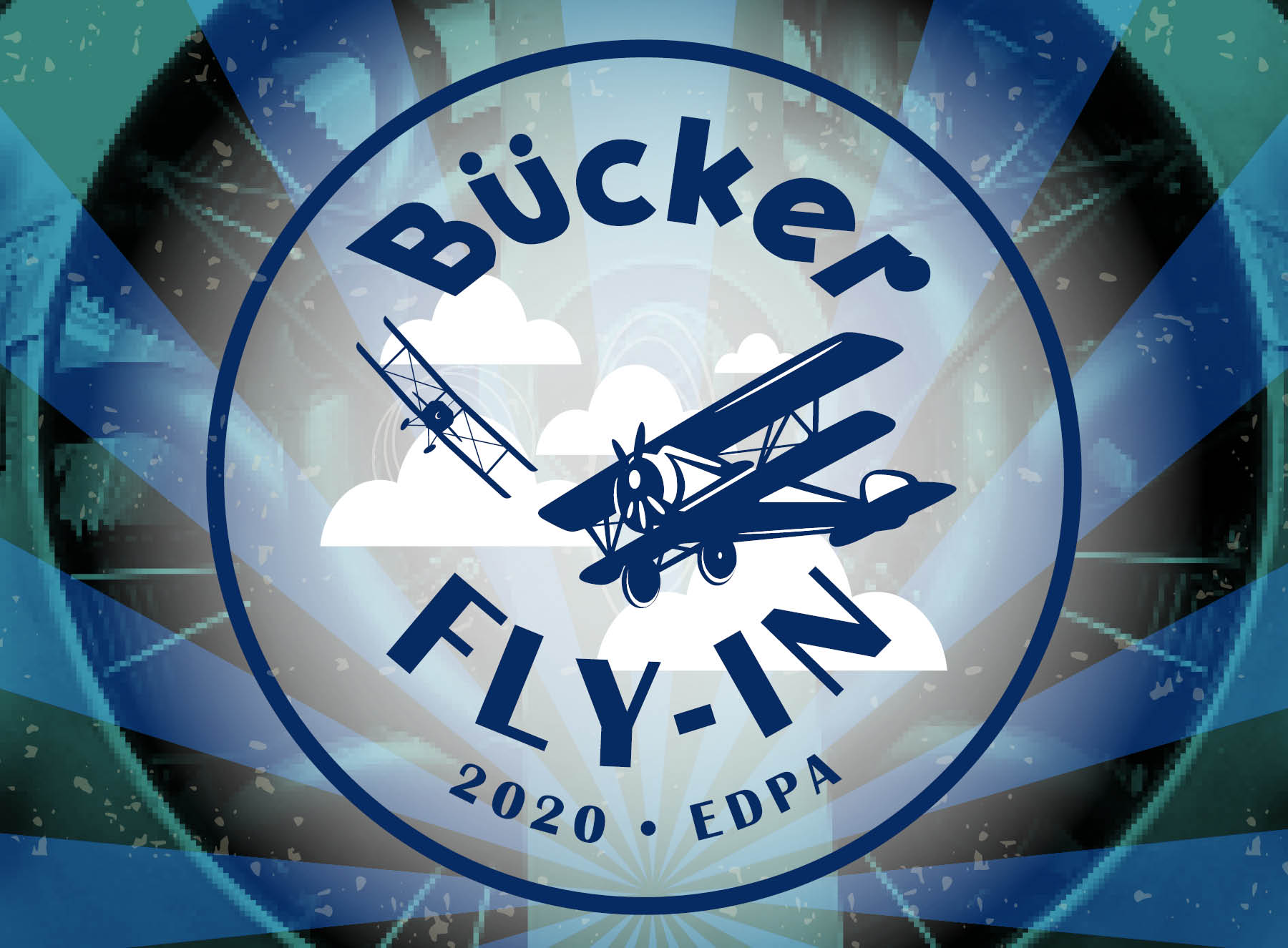 Dear Bueckerfriends,
a long time of hope, to realize our 2020 flyin in Aalen (EDPA) has come to an end. That Buecker meeting is focused in the first hand on the flying of our awesome planes. On the other hand, it stands also for the gathering, for friendship and the exchange of information and ideas within our community. We as the organization team are well aware – based on the Sars Covid 19 situation – of our responsibility towards all our visitors.
These Covid 19 restrictions and regulations did guide us, together with the close communication of the EDPA management, to the decision, to cancel the 2020 Buecker fly in and to delay it to 2021 in EDPA. The exact date will be communicated as sone as we fixed it. We all look forward to see you in 2021 in Aalen. Please stay healthy and thank you for your understanding.
your J. Schlosser
EDPA
Welcome to airfield Aalen-Elchingen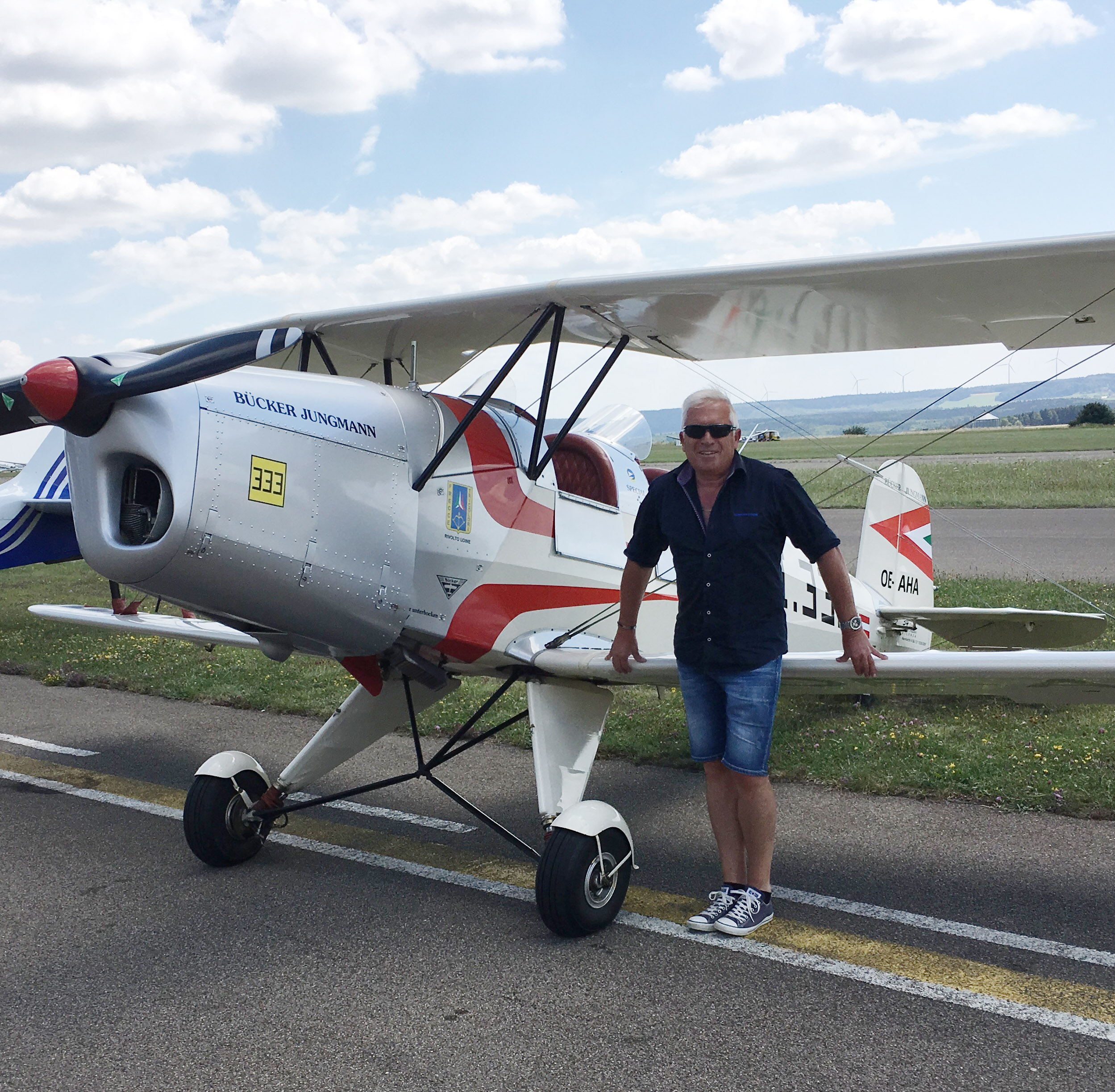 Contact person
If you've got any questions about the Bücker Meet-Up 2020 feel free to contact me.
Just write an email, i'll reply quickly.
Josef Schlosser
j.schlosser@schlosser-projekt.de
Impressions
Pictures of the past few years.